Critical Zones, Observatories for Earthly Politics
ZKM, Center for Arts and Media, Karlsruhe, Germany.
#criticalzones Are you ready for Planet B? Neither are we! Time to turn to our Earth! ZKM cordially invites you to the virtual opening and streaming festival of the »Critical Zones« exhibition – via live broadcasts of lectures, films, theater performances, guided tours, and talks we will think and talk about the state of our Earth and look toward the horizon of new Earthly politics.  
>>>> recordings of the livestream
Soheil on Persian BBC
https://www.bbc.com/persian/bbc_persian_tv/tv_programmes/w13xttnf
///////PHYSICAL Exhibition, 24-07-2020 / 02-2021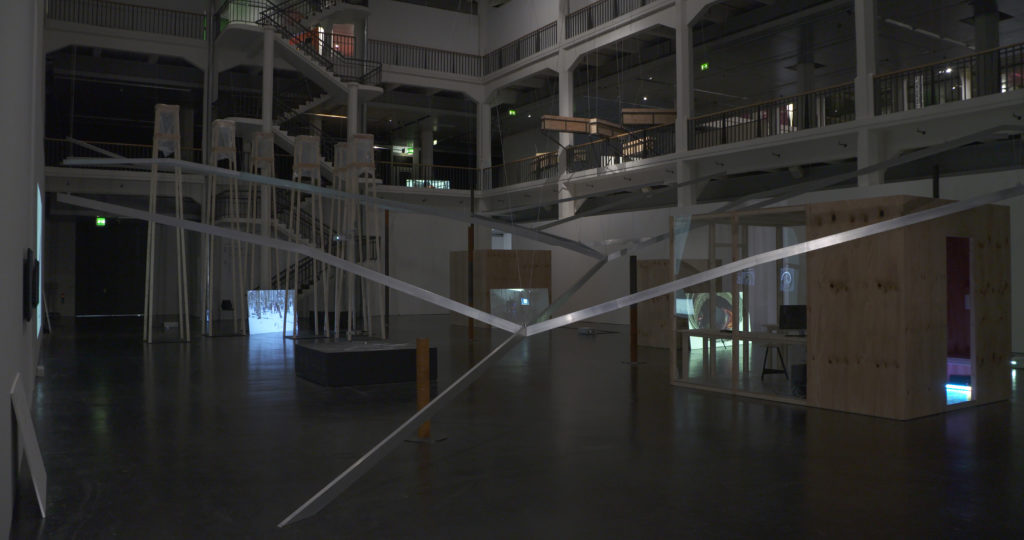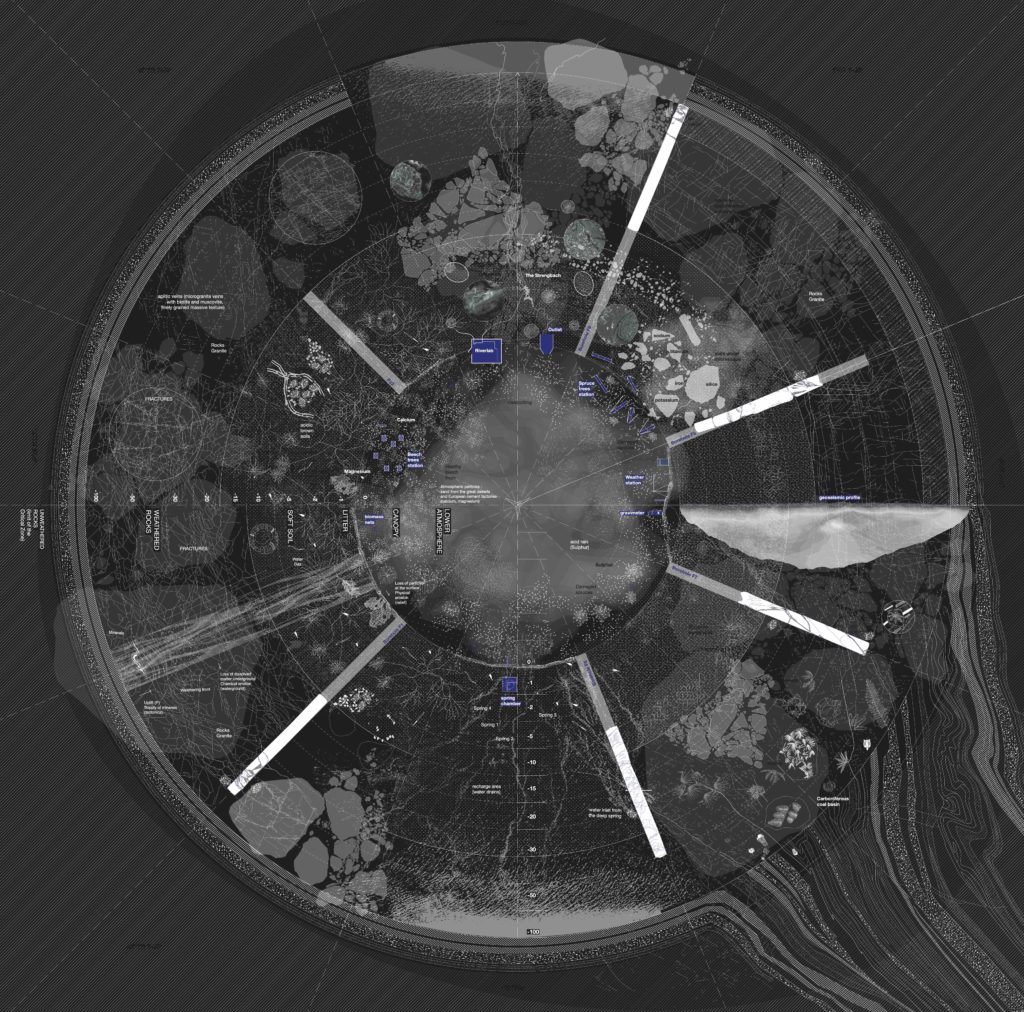 MAKING OFF – more soon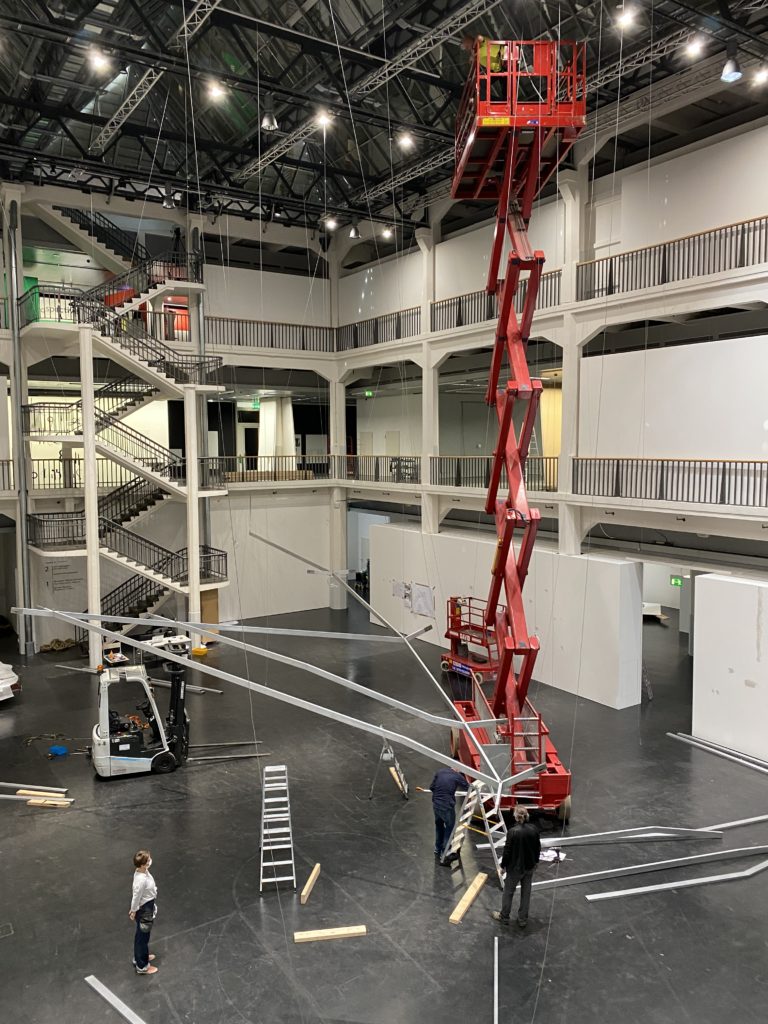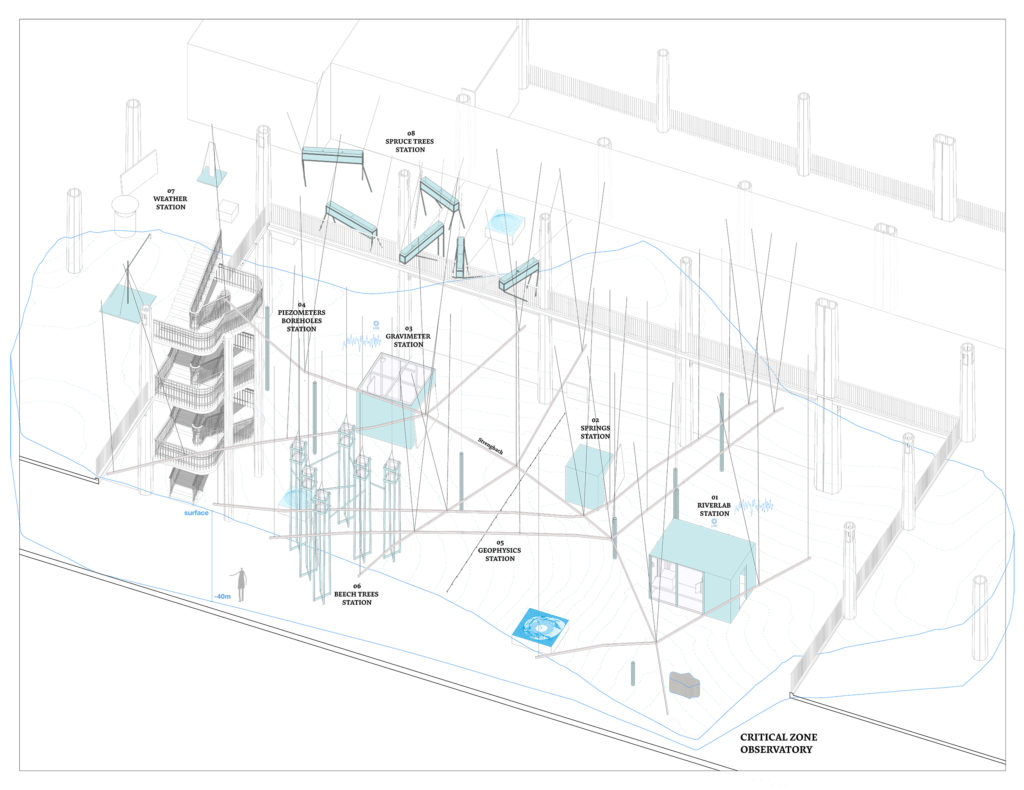 Credits:
Alexandra Arènes / Soheil Hajmirbaba (SOC – Société d'Objets Cartographiques/atelier shaā)
Produced in collaboration with the ZKM | Karlsruhe and SOC.
And in collaboration with: the geoscientists of OZCAR network: Paul Floury (Riverlab), Jérôme Gaillardet (geochemistry), Jacques Hinderer (gravimeter), Sylvain Pasquet (geophysics), Marie-Claire Pierret (Strengbach CZO); and the OHGE laboratory
The Strengbach CZO is part of the OHGE (Observatoire Hydro-Géochimique de l'Environnement) national system of observation (CNRS founded), the French Network of Critical Zone Observatories (OZCAR), and the European infrastructure eLTER (a pan european network of Critical Zone, ecological, and socioecological observatories covering the entire European continent and founded by the European Commission)
Film maker: Sonia Levy; sounds: Patrick Franke; maps: Alexandra Arènes and Axelle Grégoire; assistant film maker: Frédérique Vivet; animation cycles: Juliette Hamon Damourette and Sonia Levy; composer: Grégoire Lorieux; handcraft modeler: Renaud Hauray
Thanks to the LHyGeS, Strasbourg, and the IPGP, Paris, research teams